---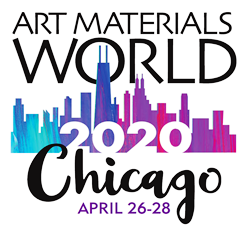 Reserve a booth today. Contact Rick Munisteri with questions.

Click here for more information.






---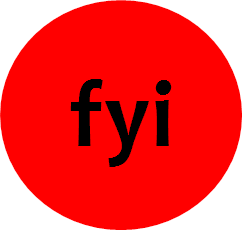 Namta Staff recently found these 4 business articles on the Web that may be of interest to you and your staff.





Tariffs Force Businesses to Strategize to Preserve Profits
The 25% tariffs President Donald Trump has imposed on thousands of Chinese-made products have small business owners trying to determine how or whether they can limit the damage to profits from import duties...
Don't Be the Boss Who Talks Too Much
At what point am I communicating too much? When should I give it a rest???
How Asking Multiple People for Advice Can Backfire
When was the last time you sought someone's advice? Perhaps you were navigating a tricky situation at work, searching for jobs, or making an important purchase. In these situations, we often focus on gathering all of the information we can in order to make the best choice...
7 Ways to Set Up a New Hire for Success
The earlier bosses start supporting their new hires, the better. The time between when someone accepts an offer and comes to work is a precious resource that can be used to jump-start the process...
---
List Your Available Jobs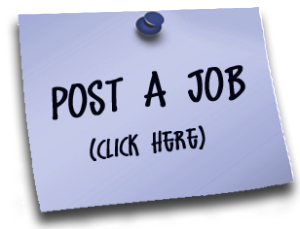 Job Postings are Free for Namta Members - list your available jobs with this form. 

Listings will remain on the Available Jobs page on Namta.org until you want them taken down.

Contact Karen with questions.



---
The Savings Advantage




Namta Members get access to special pricing and more with a Store Purchasing Card. Click here for more info!

Namta Member Account #: 8012 806 1458
Click here to open a Namta Office Depot/Office Max account

Questions - Contact:
Randy Bock
[email protected]
855-337-6811 ext 12716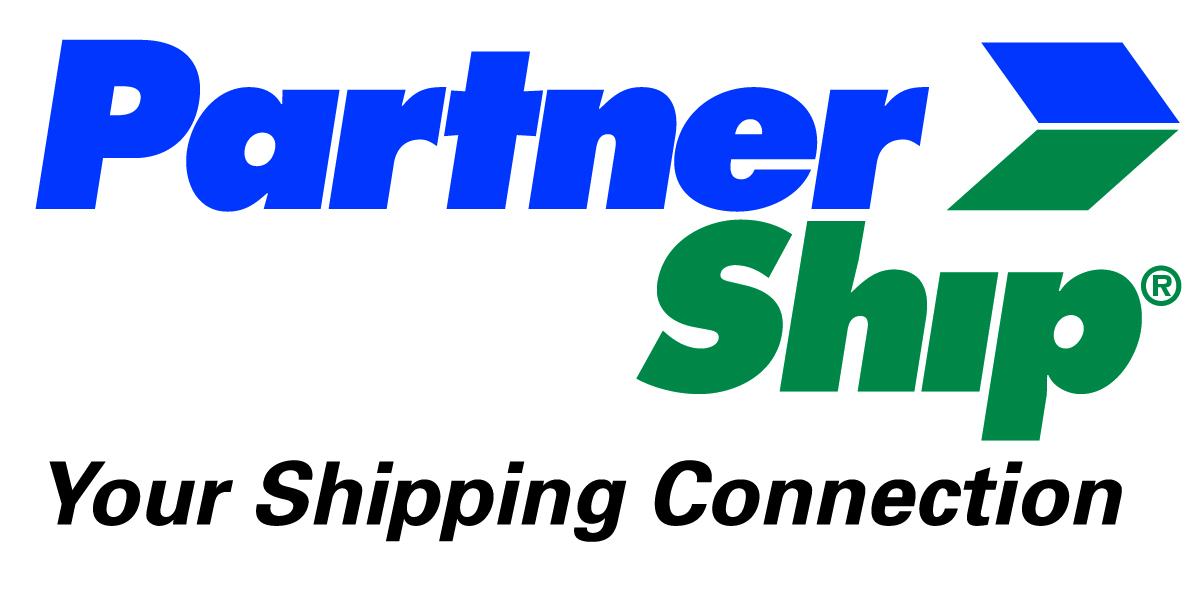 Namta Members Can Save

on FedEx® Shipments - and More!
Many of your fellow Namta members know an easy way to save on shipping. It's the Namta Shipping Program, managed by PartnerShip®. Through this free member benefit, you can save up to 27%* on select FedEx services. Don't miss out on the savings – enroll today!

Visit PartnerShip.com/NAMTA for complete program details.
Shipping program can be used in USA only